Firearms have long been a topic of heated debate, stirring intense emotions and raising important questions about their impact on modern society. As one of the most prevalent and controversial tools, firearms have found their way into multiple aspects of our lives, from personal protection to recreational activities. While some argue that access to firearms is essential for self-defense and preserving individual freedoms, others express concerns over the potential dangers they pose to public safety. In this article, we aim to delve into the multifaceted world of firearms, examining both their positive and negative implications, and providing a comprehensive guide for those looking to buy and sell these powerful instruments. So, grab your seat, lock and load, as we embark on this exploration of the impact of firearms in our society.
Understanding the Legalities
In order to navigate the world of buying and selling firearms, it is crucial to have a clear understanding of the legalities surrounding these transactions. This section aims to shed light on the important factors to consider when engaging in the firearms market.
To begin, it is essential to recognize that the laws regarding firearms vary significantly from country to country, as well as within different states or regions. Before engaging in any firearms transaction, it is crucial to familiarize oneself with the specific laws and regulations governing firearm ownership, transfer, and sale in the relevant jurisdiction.
One key aspect of firearm legality is the requirement for proper licensing and permits. In many places, individuals must obtain a license or permit in order to legally purchase or sell firearms. These licenses typically involve background checks, providing identification, and meeting specific criteria set by law enforcement or regulatory agencies.
Another important consideration is the classification of firearms. Different jurisdictions categorize firearms into various classes or types, each with their own set of regulations and restrictions. It is crucial to understand these classifications to ensure compliance with the law when buying or selling firearms.
Additionally, it is imperative to be aware of any restrictions on the sale or transfer of certain types of firearms. Some jurisdictions may prohibit the sale of certain firearms altogether, while others may impose strict regulations and additional requirements for the sale of firearms such as automatic rifles or handguns.
By familiarizing oneself with the legalities surrounding firearms, individuals engaging in the buying and selling process can ensure they are acting within the confines of the law. However, it is crucial to remember that laws can change over time, so regularly updating one's knowledge of relevant legislation is essential to staying compliant and responsible in the firearms market.
Exploring the Market
In today's society, firearms have become an integral part of many individuals' lives. Whether for self-defense, sports shooting, or collection purposes, the demand for firearms has led to a diverse and thriving market. This article aims to provide a comprehensive guide for individuals looking to engage in the buying and selling of firearms.
One of the key aspects of navigating the firearms market is conducting thorough research. From local firearms stores to online marketplaces, there are various avenues available for buyers and sellers. Understanding the legal requirements and restrictions surrounding firearms ownership is crucial in order to ensure a smooth and lawful transaction. Researching reputable sellers and buyers is also essential to establish trust and maintain safety throughout the process.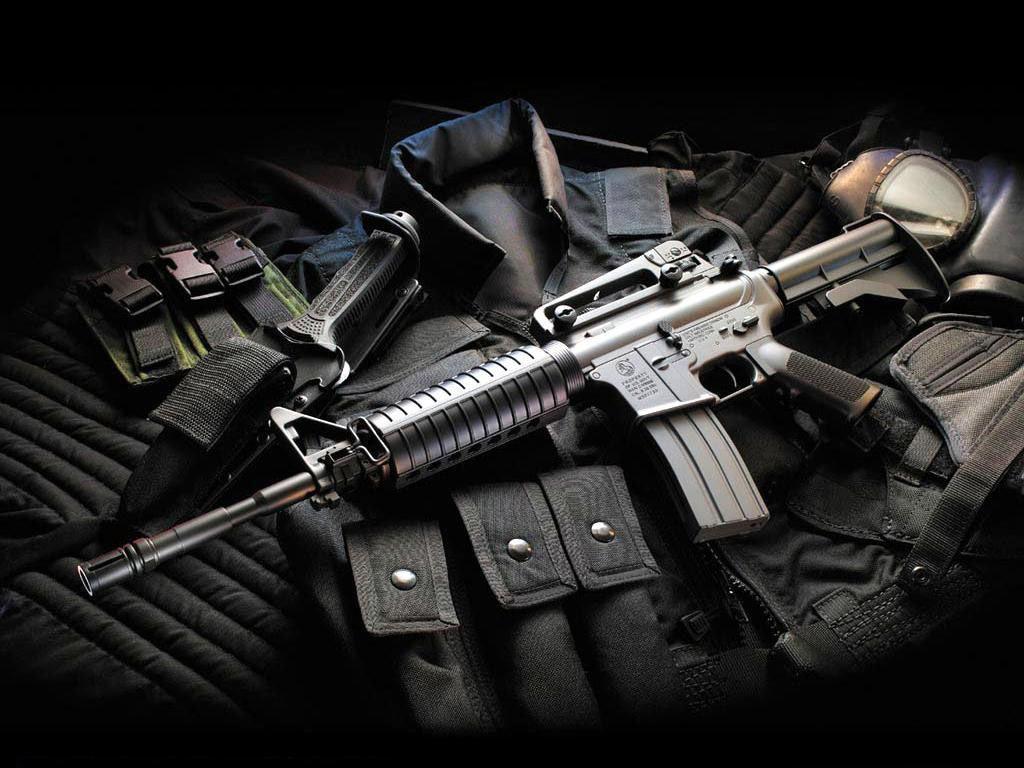 When it comes to the buying and selling of firearms, it is important to consider factors such as pricing, condition, and the overall value of the firearms in question. For buyers, comparing prices across different platforms and sellers can help to ensure a fair deal. Additionally, examining the condition of a firearm, such as its functionality and maintenance history, is essential to ensure a safe and reliable purchase.
On the other hand, sellers should be knowledgeable about the market value of their firearms. Factors such as rarity, brand reputation, and historical significance can significantly impact the price of a firearm. Conducting thorough appraisals and considering factors such as market demand can greatly assist sellers in determining a reasonable asking price.
In conclusion, the firearms market is a dynamic and multifaceted landscape that requires careful navigation. From conducting research to considering factors such as pricing and condition, buyers and sellers can make informed decisions in the buying and selling of firearms. By adhering to legal requirements, conducting thorough appraisals, and engaging in fair and transparent transactions, individuals can successfully navigate the ever-changing market of firearms.
Safety and Responsibility
In a society where firearms play a significant role, it is of utmost importance to prioritize safety and responsibility. Owning a firearm comes with great responsibility, and understanding the importance of safety measures is essential for both experienced firearm owners and those new to the world of guns.
First and foremost, it is crucial to educate oneself about proper firearm handling and storage. A responsible firearm owner should be well-versed in the basic principles of gun safety. This includes learning how to properly load and unload, aim, and fire a firearm, as well as understanding the potential dangers associated with mishandling a weapon. Taking the time to undergo comprehensive training and education programs can greatly reduce the risk of accidents and ensure one's ability to handle firearms safely.
Furthermore, responsible firearm ownership goes hand in hand with proper storage practices. Securely storing firearms in lockable cabinets or safes helps prevent unauthorized access, reducing the likelihood of accidents or firearms falling into the wrong hands. Investing in reliable locking mechanisms and regularly examining their condition is essential to ensure the highest level of safety.
Lastly, mental and emotional health should not be overlooked when discussing firearm safety and responsibility. Regular self-assessment and seeking professional help when needed are vital steps in promoting responsible firearm ownership. Being aware of personal limitations and ensuring mental well-being contributes significantly to responsible firearm usage within society.
In conclusion, maintaining safety and responsibility is paramount when it comes to firearms. Understanding proper handling and storage practices, coupled with a focus on mental and emotional well-being, enables individuals to be responsible owners and contribute to a safer society as a whole.